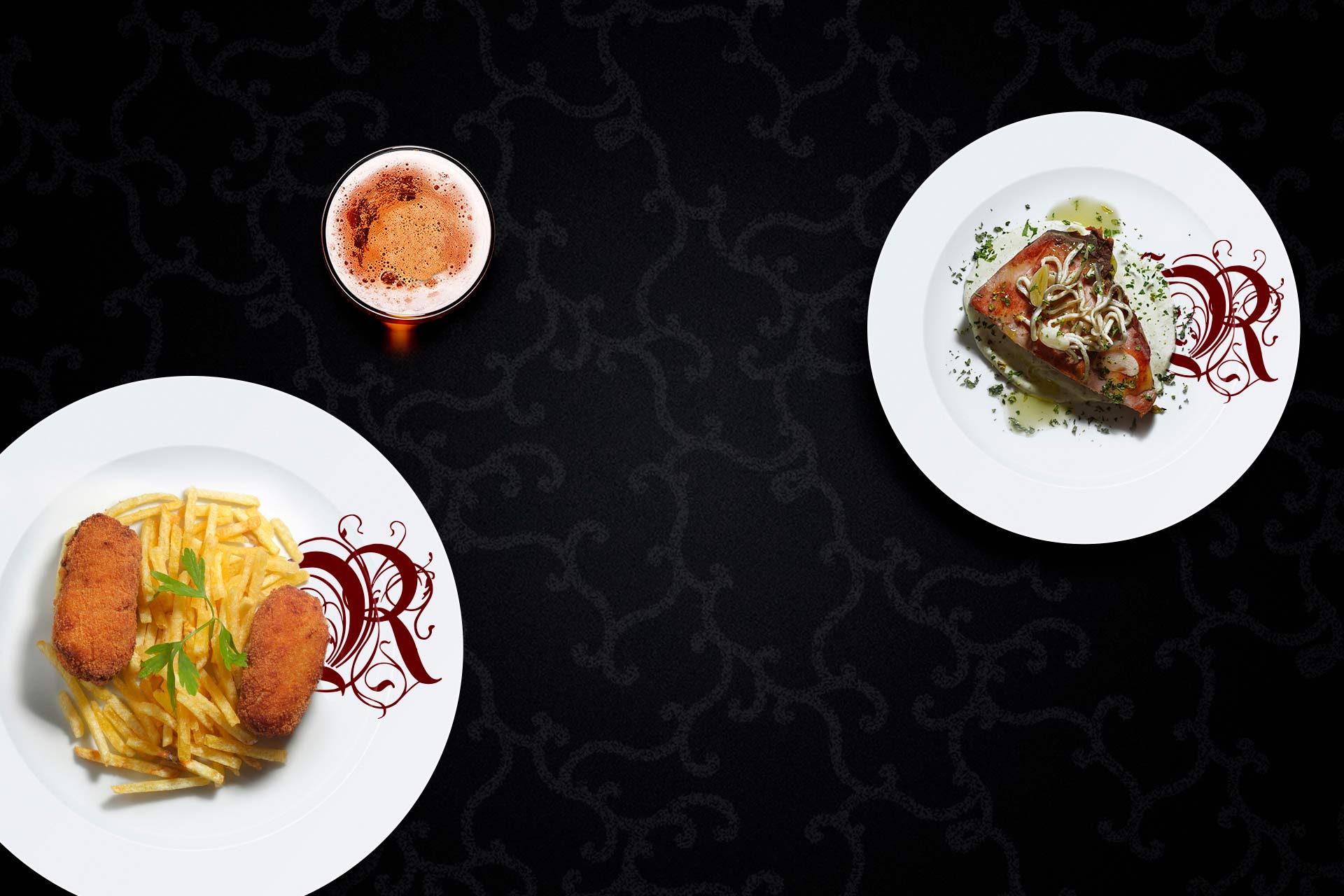 Discover
THE MENU
Our menu
Tapas menu.
We can define the cuisine of Casa Ricardo, as a review of the Sevillian tapas.
We intend not to lose the roots of the Sevillian tapas, without renouncing to include in our menu, current and innovative tapas. All of them elaborated following a careful selection of raw materials and products of first quality.
*All our dishes are presented in Tapa and Ration format.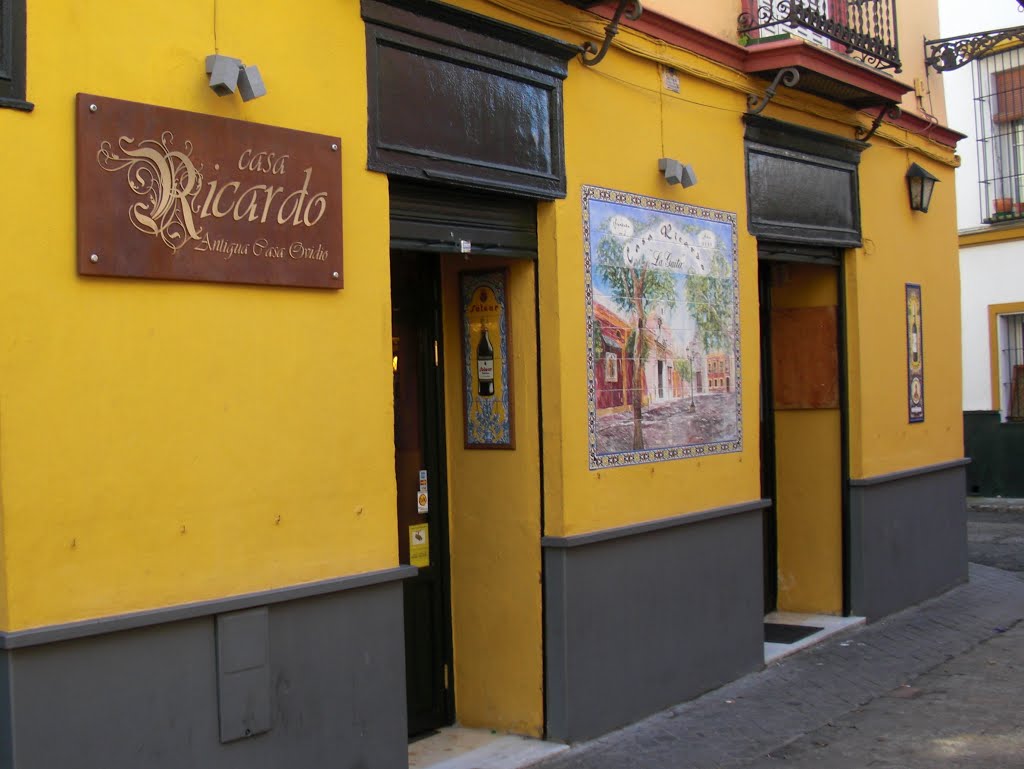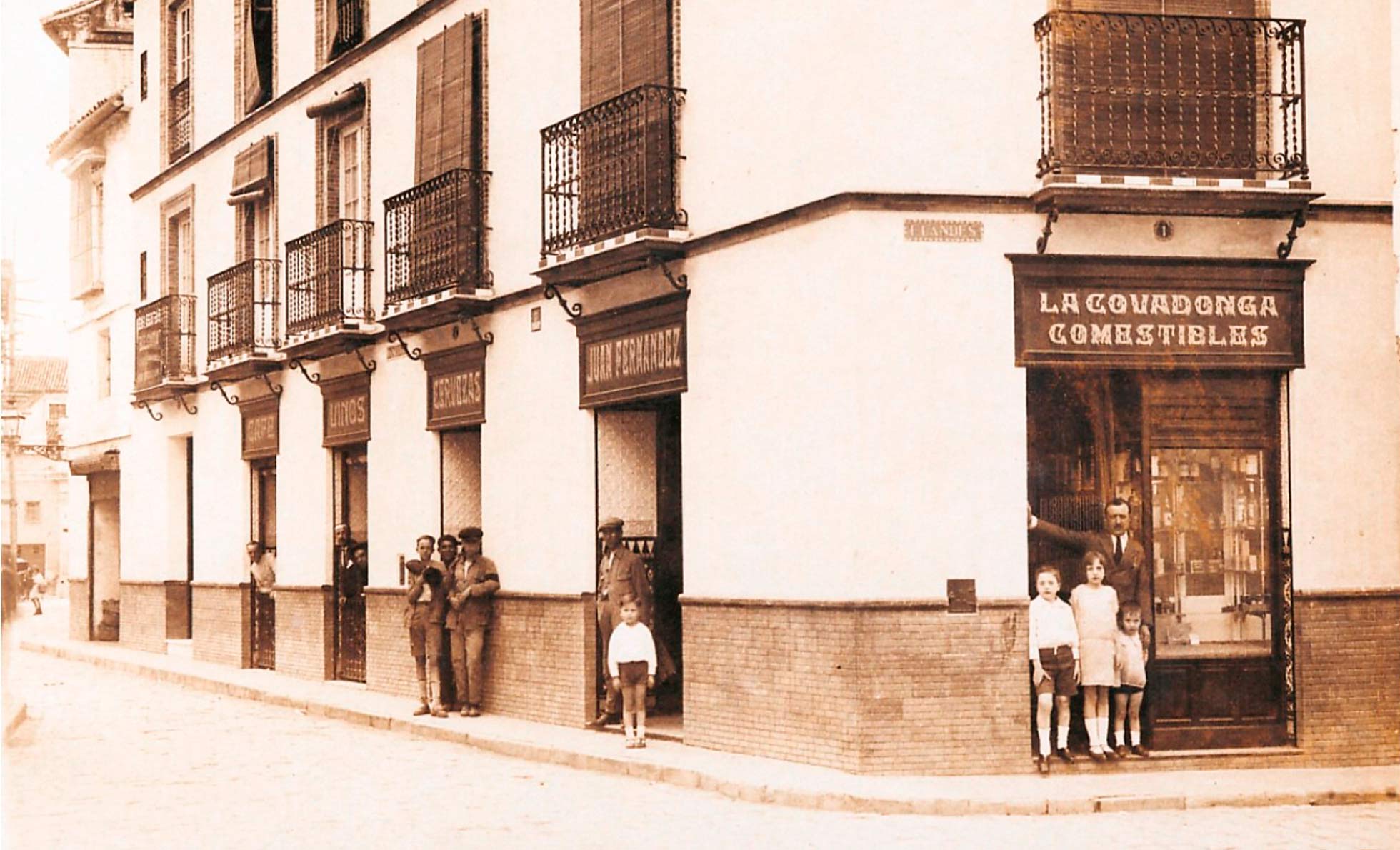 Hernán Cortés
Nº2
Location & contact
LOCATION AND OPENING HOURS
Calle Hernán Cortés Nº2, 41002 Sevilla.
De Martes a Sábado de 13.00 a 16:00 y de 20.00 a 00:00h.
Domingos de 13:00 a 16:00h.
RESERVATION BY PHONE
Make your reservations for lunch and dinner from Tuesday to Sunday by calling 954 38 97 51 from 10:30 to 13:00.
WORK WITH US
If you are interested in joining our team, you can send us your application easily from the form below, fill in all required fields and do not forget to attach your Curriculum Vitae.