Casa Ricardo,
DESDE 1985
✻
It was only in the possession of the Romero family for a short time; three years later, in 1985, they sold it to its present owner Ricardo Núñez Dorado, who changed the establishment's name to 'Casa Ricardo', now entirely dedicated to wines and drinks and oriented toward classic tapas, cold meats and traditional Sevillian cuisine.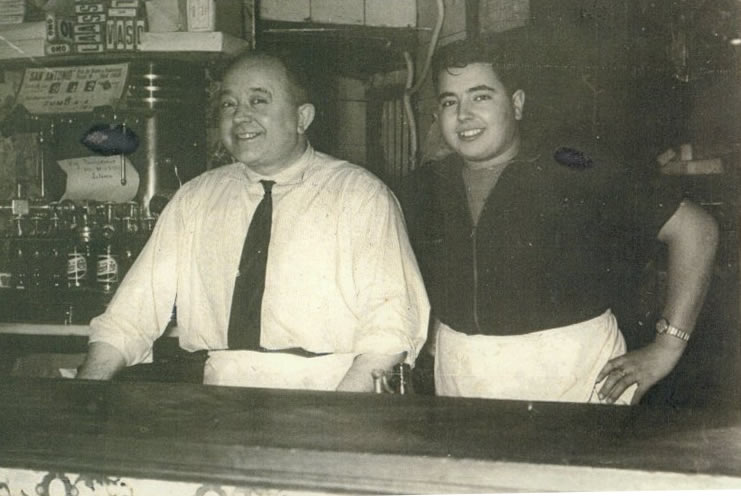 Nowadays 'Casa Ricardo' has been entirely renovated and decorated with a huge quantity of brotherhood-related pictures and objects. Its atmosphere vividly recalls the Holy Week, thanks to its processional marches, videos of the brotherhood and a popular blackboard where they count down the days until the first processional float is in 'La Campana'.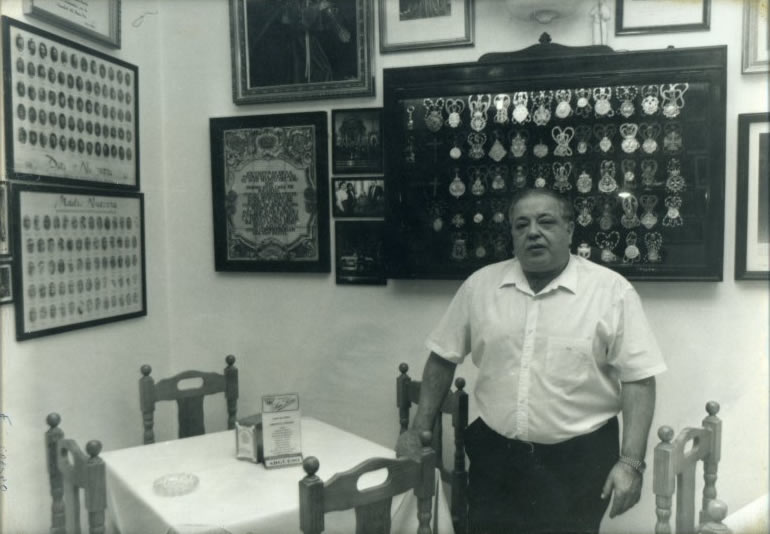 In short, a typical bar which encases the most genuine flavour of the Sevillian religious local tradition.
In the year 2010, his son Ricardo Núñez Romero took charge of the establishment, with a renovated and modern atmosphere but without renouncing to the essence that his father created in this particular Sevillian business.